Team 2019-23
---
Working towards excellence for Lighting Industry
Pune Local Centre - 2019-23
Election for the Managing Committee of Pune Local Centre of ISLE – a Nodal Agency in the field of Lighting and Illumination, were completed at MIT-World Peace University, Kothrud, Pune on 05 Dec.,2019 under the guidance of Dr.Prakash Barjatia, Governing Body Member ISLE - India.
Meet the Managing Committee
About Us

The Indian Society of Lighting Engineers (ISLE) is a professional body in the field of Illumination Engineering with a broad based membership of scientists, engineers, architects, academicians, researchers, designers , Students, and all others interested in lighting issues. It is also a member of Lux Pacifica, a lighting body that represents 60% of the world's population. It is closely associated with the Bureau of Indian Standards (BIS), Bureau of Energy Efficiency (BEE), the Department of Science and Technology (DST), the Ministry of Power, the Ministry of Non-Conventional Energy Sources and the Electrical Lamp and Component Manufacturers Association of India (ELCOMA). It is also given the responsibility of Re-drafting National Lighting Code - 2010 under BIS.
Sub Committees & Conveners
Membership

Join us to explore lighting industry and technologies. Those who are not ISLE Members, are welcomed for the event after becoming Life Member of ISLE.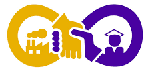 Academy Industry Relations

Join us to collorate effectively for lighting industry and technologies information exchange with academic institutes.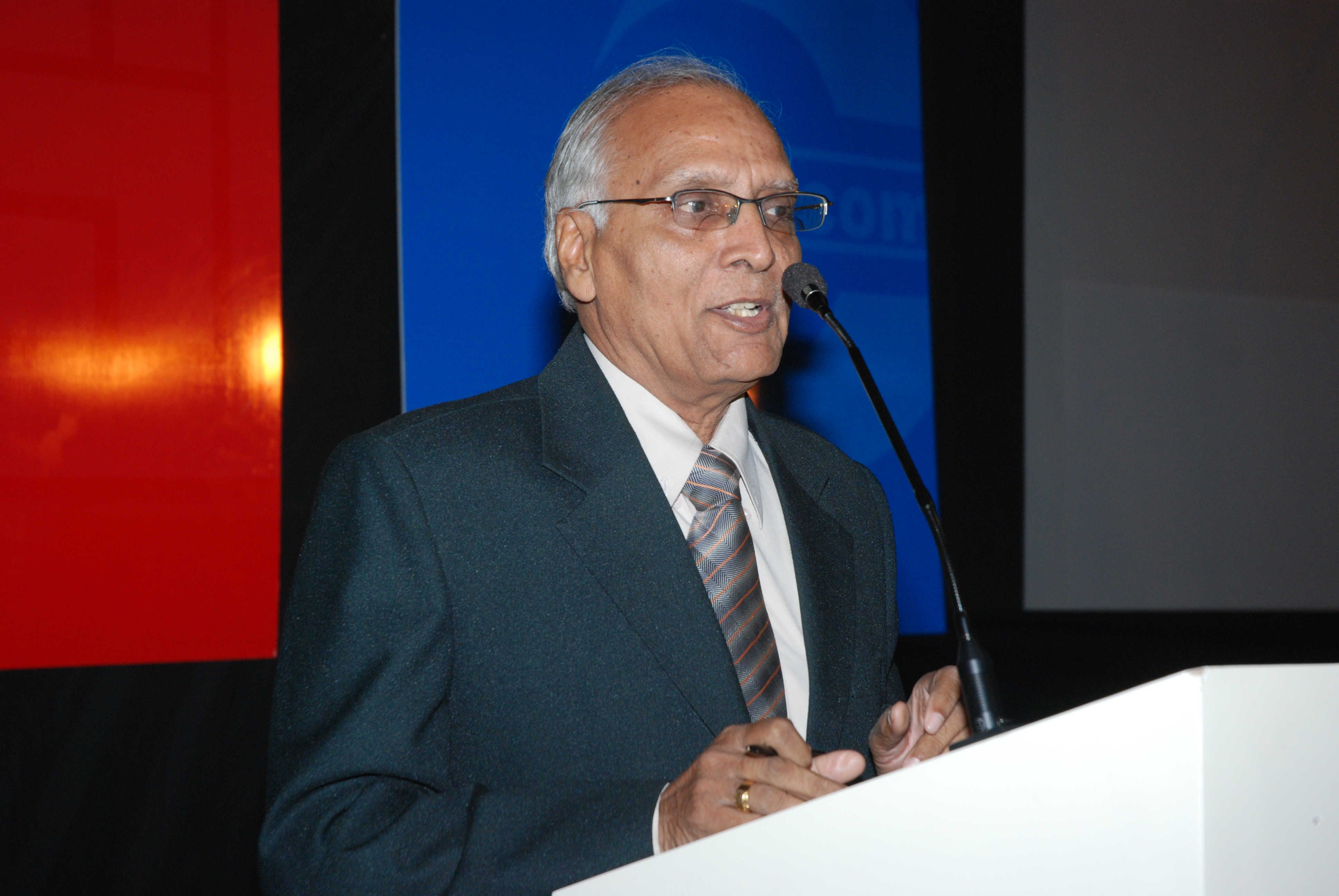 His keen interest in learning till last breathe is evident from his thirst for knowledge by acquiring Masters Degree in Management Science (MMS) from Pune University in 1990 and then Ph.D. in 2008, at the age of 65 years, on "Socio-Economic Impact of Lighting Education in India" , a study which led to Conceptualization, Design, Development & Implementation of unique Techno-Managerial Post Graduate Program in Lighting Technology & Energy Management in 2007 as per the need of Lighting Industry at prestigious MAEER's MIT Gp., Pune which has got more than 70 Institutes-from KG to PG- with 70,000 Students across the country, and now 4 Universities under its umbrella.

His energy, passion and dedication towards ISLE is inspiration for the Management Team of ISLE-PLC.
Er.(Dr.) Prakash Barjatia , is an Electrical Engineer by Qualification with specialization in Quality Monitoring / Performance Evaluation / Standardisation of Automobile / Automotive Components for 35 years, initially 10 years with Vehicles Research & Development Establishment (Min. of Defence), Ahmednagar, and then 25 years with Central Institute of Road Transport, Pune. In spite of his successful career at CIRT, Pune from where he retired in 2001 as Scientist-E (Dy. Director), he is actively involved in Social Activities since last 30 years. Responsible for formation of number of Social NGOs, he is also actively involved in Professional NGO viz. Indian Society of Lighting Engineers (ISLE) since 1991. Considering the need of promoting Lighting Professionals, he took initiative to conceptualize the idea of forming Student Chapters under ISLE at Colleges / Institutes, and the first Student Chapter was formed at Bharti Vidyapeeth College of Engineering, Pune in 2006. Subsequently due to his initiative, Student Chapters have been formed at Engineering / Architectural Colleges at Pune, Jaipur, Indore and Ichalkaranji. They are helping Students in organizing Seminars / Conferences, Visits, Projects, Internship, and finally not only in Placement but to help them to become Entrepreneur. Considering his immense contribution in the field of Lighting Education, he is recently, in July,2019 conferred with the Life Time Achievement Award by ISLE at Indore .
Due to his flair for writing, so far more than 50 papers have been authored by him which were presented in National / International Conferences / Seminars / Workshops, and many of them have been published in Proceedings / Books / Journals.




It is my pleasure to share that, a New Managing Committee for Pune Local Centre could be formulated after Joint Meeting of newly elected Members and erstwhile Committee Officials. I wish all the best for Newly Elected Members and Scrutiny Committee Members.
I wish all the best for newly elected members and expect their contribution at national level as well for ISLE activities.